The insurance company Quote Wizard analyzed more than 10 million insurance quotes to find out which states in America have the most nervous drivers and which have the calmest ones.

Drivers were evaluated on four factors to determine the overall quality of their driving: the number of accidents, speeding tickets, fines for drunk driving, and fines for other violations.
It turns out that drivers from the small state of Connecticut are not just the best in the country; they are the best by a wide margin.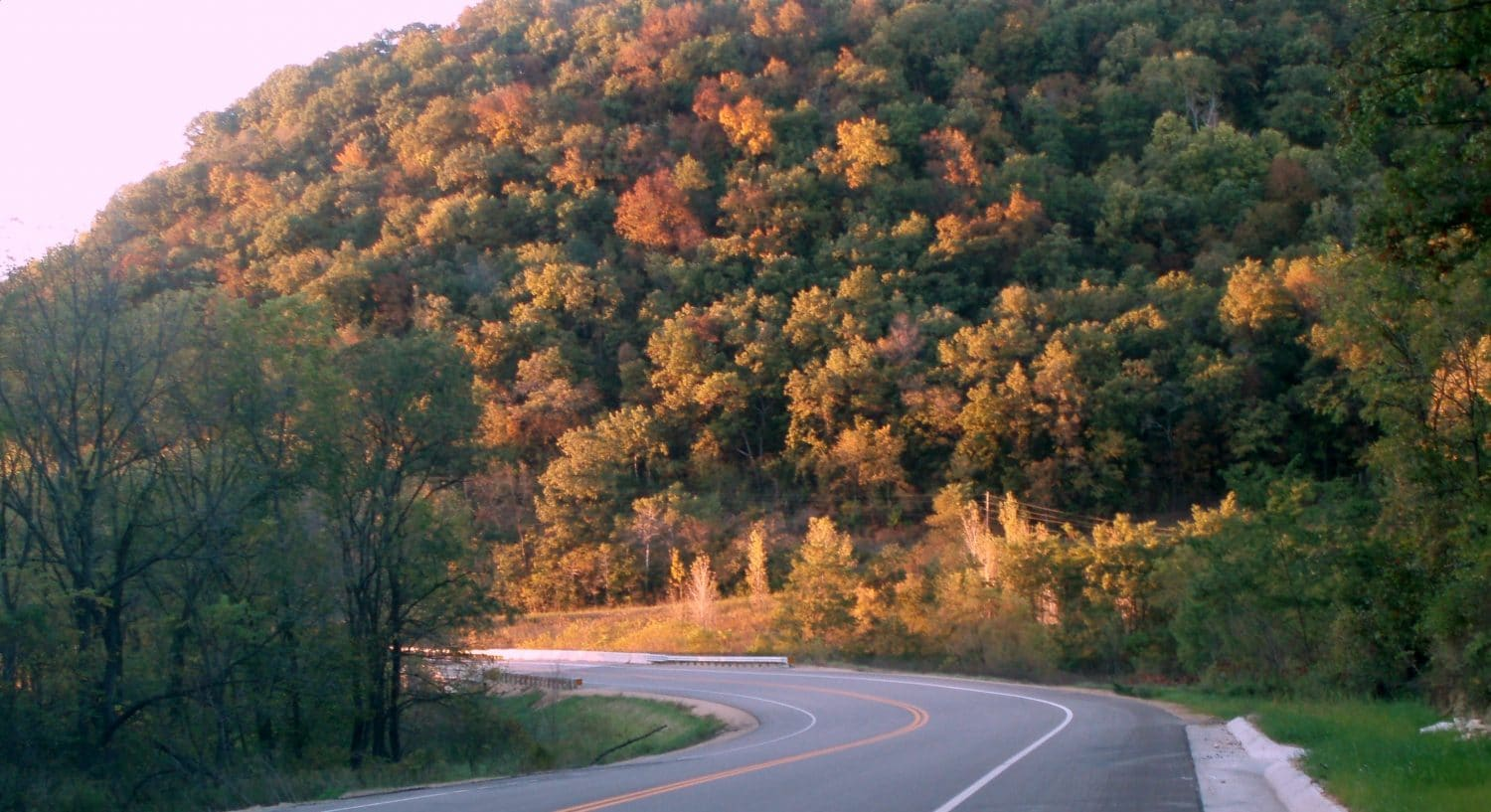 The state of Michigan confidently took second place. Drivers in that state were eighth in 2021 and had fewer crashes than any other state.
West Virginia is the home state of several fantastic global drivers. However, drivers in West Virginia moved from first to second and third on the list of the best states to drive because of the high number of speeding tickets.